Online Health Consultations
Book a 20 minute video online health consultation with a Rescue International expert online and discuss any nursing or medical topic you choose 7 days a week during office hours. Complete our quick online form and book an appointment live with one of our nurses, doctors or advanced care paramedics.
Sometimes there isn't enough time to ask all your questions when you see your own healthcare professionals. When abroad, language and cultural barriers can make getting the right information difficult. Even getting an appointment can be difficult. Rescue International is here to help.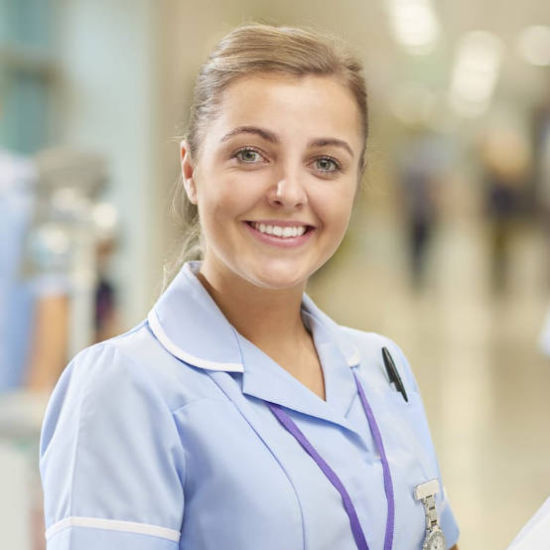 Online Nurse Consultation |

£

20.00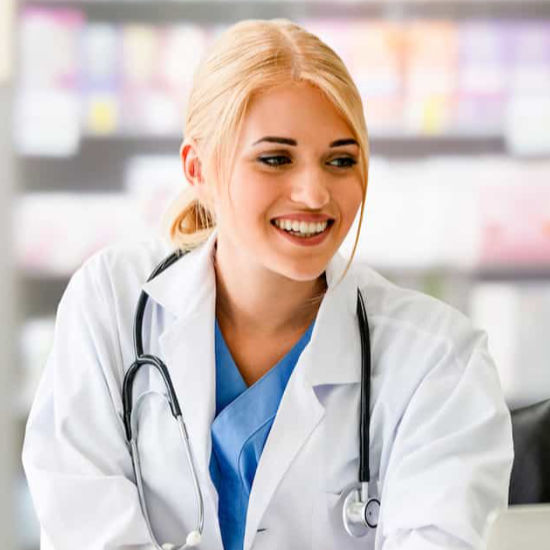 Online Medical Doctor Consultation |

£

45.00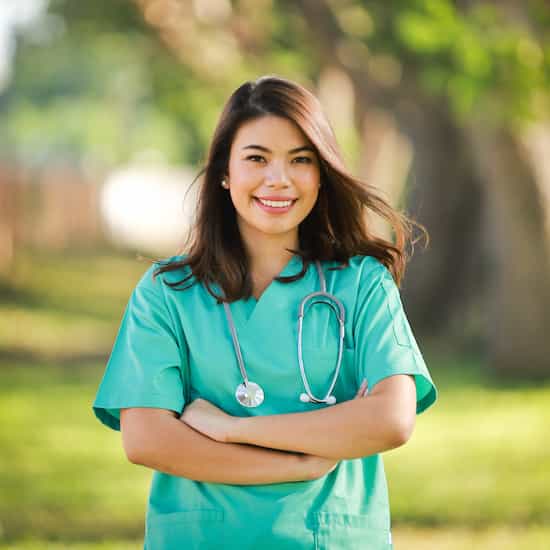 Online Paramedic Consultation |

£

20.00
You will be asked to fill in a brief form when you make your online health consultation booking. Try to brief your expert as much as possible so they can prepare for your time together. Once you have made your booking you will receive an email confirming the time and a link to join your online video call. If you don't have access to the internet at the time of your appointment you can still call in by phone – instructions will be provided. Note that our nurses, doctors and paramedics offer a medical information service – please consult your local healthcare system for personal medical advice.
Common Topics for our Online Health Nurses and Paramedics
How can you tell the difference between coronavirus and a cold or the flu?
Do all swollen ankles need an X-ray? Does being able to weight bear make it less likely the bone is broken? Do tubigrips bandages work?
Which masks offer the best protection against coronavirus?
What treatments are available for back pain and which are most effective?
What vaccinations are available for children and how effective are they?
If a thermometer continually gives readings around 35 degrees, is it likely to be faulty? How can I find out? Is there a known issue with the manufacture of these devices this year?
What vaccinations do I need for Thailand?
Are anti-malarial tablets required for visiting Kruger National Park?
Common Questions to ask our Online Health Doctors
What signs and symptoms indicate someone may need to go to hospital with covid19? What is the risk of not going to hospital?
Does it matter if patients miss their blood pressure tablets sometimes? Which ones are most effective? Does it matter what time of the day they are taken?
Can type 2 diabetes be cured by diet alone? Have the guidelines changed for which tablets should be taken?
What are the risks of general anaesthesia during an operation? Can patients wake up or remember what happened later? Does the choice of drugs used by an anaesthetist affect how I feel later?
Does the 5:2 diet reduce the risk of developing cancer?
What exercise is appropriate after a heart attack?