How can Rescue International help?
Most people have access to healthcare, but they rarely get all the care and support they need. You have to wait to see your doctor, specialists don't have time to answer all your questions, and if you can't get an ambulance quickly (or even at all) then you can end up on your own the exact time you need help most. Clients from all parts of the world tell us the same thing – medical advice is confusing, healthcare is fragmented and disjointed, and they wish they could just speak to someone they trust, whenever they need to.
Travellers with or without travel insurance face similar ordeals, compounded by language barriers, erratic standards of care and inevitable delays while your medical records are pulled at home to confirm insurance cover before any real service starts. You still won't be allowed to speak to a doctor at the insurance company or have your medical reports translated and you usually have to wait days between progress updates and weeks to get home.
Private hospitals in many countries are notorious for carrying out unnecessary tests, procedures and operations and the bills can rack up rapidly.
And when it comes to personal security, knowing that you're safe just shouldn't be something you have to worry about.
It doesn't have to be like this.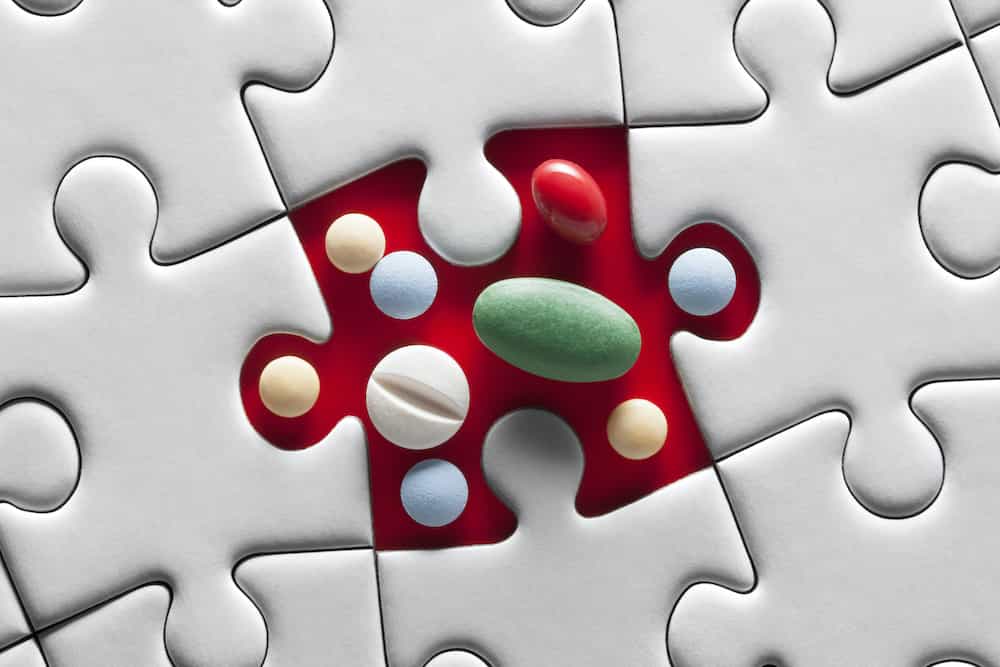 Why should I Join Rescue International?
Rescue International is a global online health and security firm which provides access to all the services you want, when you want them, without all the gaps, delays and disappointment. We treat our members with dignity, respect their confidentiality, and offer world class support – whenever you need it most. Read some of the testimonials from the thousands of people our team have helped over the years to understand the difference this could make to you and your family's lives.
Our services are continually evolving and we pride ourselves on listening to feedback and evolving to better serve you. We also have an online shop which we provides medical and security products that can help. This is currently only available in South Africa with a limited number of products but we have plans to expand the range and number of countries we cover.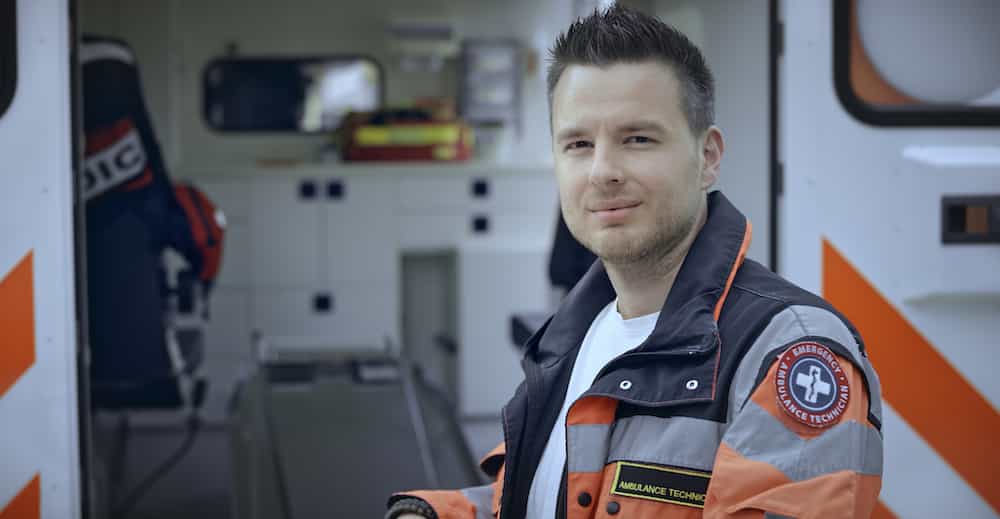 Once you have joined and provided us with the information we need, we are then available to support you with exceptional customer care. We have five Membership Plans – from a Free Plan through Silver, Gold, and Platinum Plans which allow access to more of our services.
Our Pandemic Plan is the highest level of membership we offer for those who wish to take the fullest advantage of all Rescue International's medical and security services with prioritised response.
We also offer the same membership plans for families, teams and organisations, including corporates who have staff and assets spread around the globe. Please contact our sales team if you would like to discuss bespoke options. Our culture is open-minded and service-orientated.
We look forward to welcoming you into our community!
Wherever you are, we're there for you.