Rescue International – About Us
Rescue International is a technology-driven medical, security and evacuation assistance company built for the post-covid19 world. The nurses, doctors and security specialists that make up our teams have decades of experience assisting people in countries, situations and environments all over the world. So we have a deep understanding of people's needs and challenges, in different languages and cultures, and what it takes to make the difference.
Rescue International is your global safety net.
How can Rescue International Help?
When you fall sick abroad most people rely on travel insurance, but you rarely get all the care and support you need. You will have to wait for your medical records to be found at your family doctor's office before cover is confirmed while your emergency is unfolding – wasting valuable minutes and hours which could be used to save a life or limb or start organising an evacuation if necessary.
You still won't be allowed to speak to a doctor at the insurance company, see translated medical reports or have anyone review your medication, and you usually have to wait days between progress updates – and weeks to get home.
If you're unlucky enough to be the victim of crime, or find yourself in a deteriorating security situation, your travel policy might not cover you at all. And when it comes to personal security, knowing that you're safe just shouldn't be something you have to worry about.
If your cover is declined because you haven't provided some information or have breached your policy terms, you can end up on your own at the exact time you need help most. Private hospitals in many countries are notorious for carrying out unnecessary tests, procedures and operations and the bills can rack up rapidly, compounded by language difficulties and erratic standards.
It doesn't have to be like this.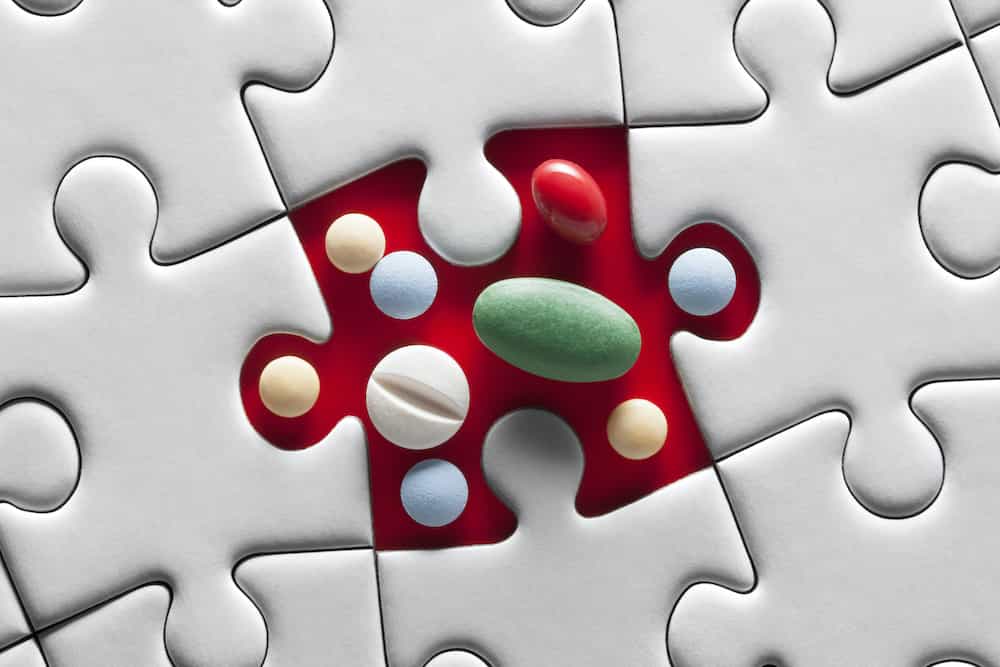 Why Do I Need Rescue International?
Clients from all over the world repeatedly tell us the same things – dealing with medical and security problems abroad is extremely stressful, travel insurance doesn't provide all the assistance they need, and they wish they could just speak to someone they trust, whenever they need to.
Rescue International provides access to all the services you want, when you want them, without gaps, delays and disappointment. We treat our clients with dignity, respect their confidentiality, and offer world class support – whenever you need it most. Read some of the testimonials from the people we have helped to understand the difference this could make to you or your organisation.
We offer a comprehensive range of International Assistance. Our Medical Services include International Medical Assistance, Emergency TeleMedicine, Medical Translation and Medication Reviews.
Our Security Services include Global Security Response, Emergency Security Evacuations, and  Emergency Security Advice with professionals from wide backgrounds, including ex-Royal Marines, ex-Special Ops Police and dedicated Kidnap & Ransom Negotiators.
Our Evacuation services include Field Medevacs, Medical Repatriations, International Air Ambulances and Covid-19 Air Ambulances.
As a global and professional medical and security services provider, we take privacy very seriously and have built sophisticated safeguards into our systems. Please refer to our privacy policy to understand our obligations in more detail and don't hesitate to contact us if you have any questions or concerns.
Our services are continually evolving and we pride ourselves on listening to feedback and evolving to provide exceptional customer care. We are open-minded and service-orientated.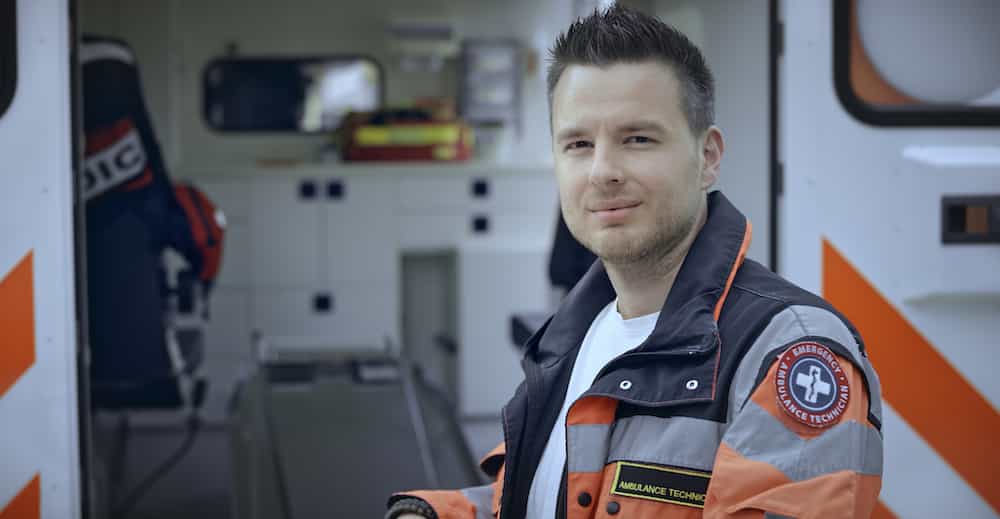 What can Rescue International do for my Organisation?
We also offer bespoke Corporate Services to organisations who wish to look after staff and assets spread around the globe.
Our services include 24/7/365 Global Call Centre, Online Tracking & Risk Monitoring Platform, SOS-enabled Mobile Apps, Close Protection Services, International Medical & Security Response, Emergency Escalation and Evacuation Planning, Insurance Gap Analysis and Kidnap & Ransom Negotiation.
Please contact our sales team to find out more and receive a no-obligation quotation.
We look forward to welcoming you into our community!
Wherever you are, we're there for you.