Rescue International is your global safety net. Wherever you are, we're there for you.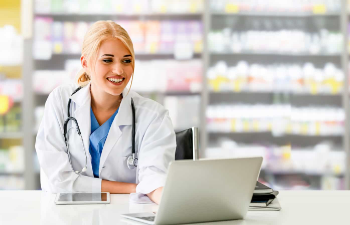 Medical Assistance
Responsive and proactive remote support & evacuation for medical emergencies & illness abroad.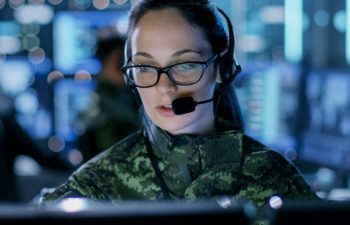 Security Response
Access Security Advice, Global Security Incident Response & Security Information when it matters most.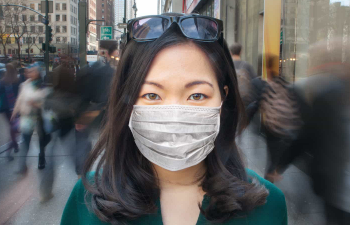 Corporate Services
Protect your international assets with tracking & alert platforms backed up by 24/7 medical & security response.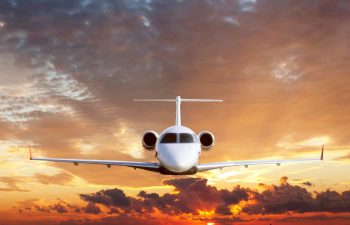 Air Ambulance
Rescue International is available 24/7/365 to fly patients to safety from every corner of the globe.
What does Rescue International do?
Rescue International is a global online health and security firm which provides access to all the services you want, when you want them, without all the gaps, delays and disappointment.
We treat our members with dignity, respect their confidentiality, and offer world class support – whenever you need it most.
Rescue International Feedback
A BIG thank you to the Rescue International team for assisting us with vital information and support when we needed it most! Our son was stuck in America with a severe knee injury and Rescue International came to our rescue to give valuable advice and assist with arranging everything we needed to get him back to South Africa. We could have not done this without you. Thank you!! We have already told many of our friends about the great work Rescue International is doing.

Thank you for your professional attention. Your presence and support was a massive boost to my well being and mental outlook.

May I take this opportunity to thank you from my mother and myself. We can't praise you highly enough.

I write to let you know that you were absolutely spot on with your diagnosis and prognosis in my case. The cardiology consultant phoned the other day to let me know that the MRI and CT scans and the echo all confirmed the same result. I have made a complete recovery and everything is now perfectly normal. So, you were right on both counts and I thank you again for starting off my recovery programme with your kindness and optimism, which helped me to be positive too.

On behalf of our Ambassador in Japan I wish to express you and your colleagues our sincere gratitude for the kind support and the highly professional assistance.

Words are inadequate to express our thanks for your professionalism, attention and most of all your kindness in helping us to get home after a gruelling three weeks. Your care, I think has been extraordinary and I can only hope that you get as much job satisfaction as we have had reassurance and kindness in the way that you have taken care of us.

We express our most profound appreciation for diligent, courteous, professional and caring services provided by you. Reiterating our most sincere thanks. God bless.

He has made a remarkable recovery since returning home, doing really well at school, and still talks about you - and in particular how you helped him through the most frightening part of his life so far. You really are a credit to your profession. Thanks again for everything.

Thank you so much for everything you did for us over the last couple of days. There aren't really words that express how grateful we all are. You were able to turn a terrifying experience into something understandable and manageable. You made us feel relaxed, which was so important as the kids were equally affected by this whole thing. Your clear explanations and sensible advice put us all at ease and we can't thank you enough!"

On behalf of my family and me, our heartfelt thank you for supporting us prior to and throughout the journey back. It has been an incredibly difficult time for everyone, and to have had the benefit of your incredible skill, kindness and compassion has been a great help. Thank you again and keep up the brilliant work you do, in the knowledge that it is truly recognised and valued by many!

Throughout this whole thing, I can honestly say that it was you who gave me the most honest, supportive and encouraging advice and I will never forget it. Thank you so so much.
ALL PRODUCTS
Online Shop

Our online shop is available in South Africa - more countries coming soon!

No items found